Innovation and Sustainable Development
While respecting the best that tradition and ancestral know-how have to offer, Baron Philippe de Rothschild constantly seeks to innovate within a sustainable development framework.
The Estates
Château Mouton Rothschild bears witness to that commitment to modernity with its new vat-house, inaugurated in June 2013. Its gravity-feed design and French oak vats, of different sizes and fitted for the first time in the World with transparent staves, enable the winemakers to observe the fermentation process and optimise grape selection at harvest-time and on blending.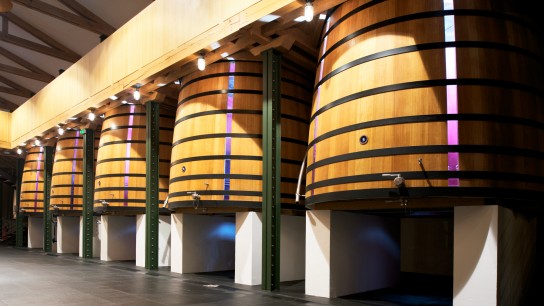 Château Clerc Milon has long been committed to sustainable development, since the new vat-house built in 2007 complies with HQE High Environmental Quality standards and has been awarded the "Green Zone" label. For example, 300 m² of photovoltaic cells provide the energy needed to operate the winery. Environment-friendly integrated vinegrowing techniques have also been introduced, keeping the use of herbicides and pesticides to a minimum.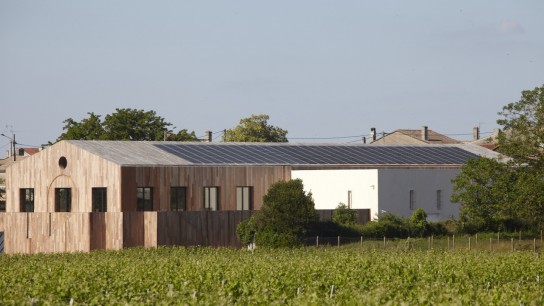 Over 35 hectares (86.5 acres) of vines are now cultivated organically in order to combat the diseases of downy and powdery mildew.
---
Branded wines
The Mouton Cadet Winery is a highly efficient and innovative facility dedicated to Baron Philippe de Rothschild's branded wines, all of which are tested, blended, matured, bottled, stored at and shipped from the 16-hectare (40-acre) site. Each wine produced by Baron Philippe de Rothschild also benefits from the resources of a cutting-edge laboratory located at the Mouton Cadet Winery. Its role is to carry out tests at every stage of the wine production process, especially crop maturity inspections, quality controls and food safety inspections.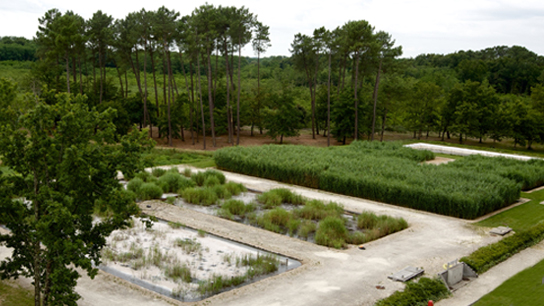 Baron Philippe de Rothschild SA has been committed to quality control for many years and has had high-level International Food Standard certification for the activities of its Mouton Cadet Winery since 2007. The Mouton Cadet Winery joined the first ISO 14001-certified Bordeaux wine industry EMS (Environmental Management System) association in 2011.
The company also constantly pursues sustainable development and has signed up to the "Bordeaux Cultivons Demain" CSR (corporate social responsibility) certification initiative.
---
Baron Philippe de Rothschild Chile
Baron Philippe de Rothschild Chile has "Sustainable Wine of Chile" certification, a voluntary scheme encompassing three different areas: the vineyard, processes and  the people.
Run by Chilean wine industry professionals, it is perfectly suited to vinegrowing and winemaking in Chile. The certification is defined, regulated and awarded by the Chilean wine council, Wine of Chile, which embodies Chilean winemaking expertise.
The vineyard area encompasses management of the vineyard, fertilizer and vineyard waste
The process area encompasses the management of waste, water, energy and lighting throughout the winemaking process
The people area encompasses company policy and the protection of Baron Philippe de Rothschild employees and the community