Welcome to the Baron Philippe de Rothschild
grape picker space
You can submit for the 2023 harvest on this website.
Grape-picking on Baron Philippe de Rothschild estates comes with a number of benefits.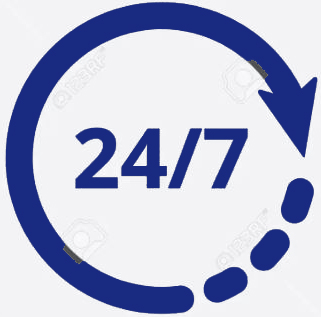 By joining us you can get continuous work for the duration of your grape picker contract in a pleasant setting and a friendly atmosphere, with an attractive hourly rate of pay: €12 gross and an attendance bonus.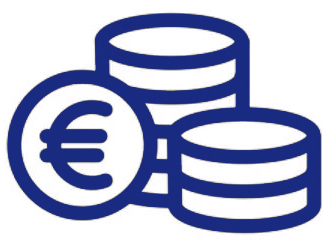 Accommodation is essential during this time, so Baron Philippe de Rothschild provides its grape-pickers with a secure caravan/camp site with a toilet and shower block plus water and power supply where seasonal workers can pitch their tents or park their camper vans, motorhomes or caravans. (Persons accompanying the pickers must be over 18 years of age in order to be admitted to the caravan/camp site.)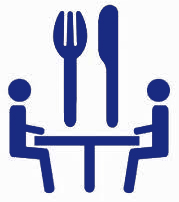 Every lunch time, all the teams come together for a meal served at the harvest table*. You also get a packed meal in the evening.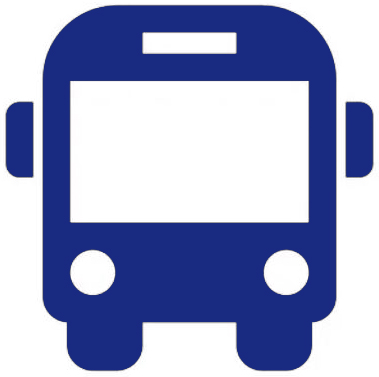 Buses are provided to move pickers between parcels and to meal venues.
Leave your application for the 2023 harvest directly online by completing the various steps of the procedure.
You will be asked for various items of information and documents.
If you complete the form from your smartphone, you can take photos of the documents directly and then send them.
– Identity documents
– Bank account details / IBAN
– French social security card (Carte Vitale) (if it applies to you)
– Social security certificate (if it applies to you)
– Official recognition of disability or disability pension (if it applies to you)
– Residence or temporary residence permit (if it applies to you)
Make sure you have everything ready beforehand to make things easier.
It should only take you about 10 minutes to file your application.